RUNNING WARRIORS IN THE NEWS!!
Coach Sonja would like to recognize the following Running Warrior clients for their outstanding achievements in October:
Linda Bain – Completed her 2nd Chicago Marathon!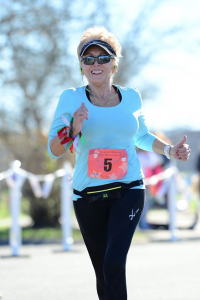 Laura Johnson – Completed 2nd Chicago Marathon with husband Steve!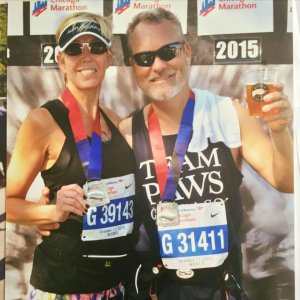 Kelly Walsh Completed her 1st Chicago Marathon!

Corrie Anderson ran a Personal Best by over 17:00 at the Chicago Marathon!!!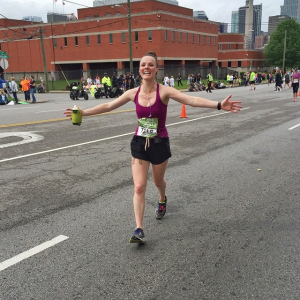 Cheyenne Spinks – a high school freshman helped her team race a PERFECT score at their recent Georgia Regional XC Championships, placed 5th overall in the meet…and ran a personal best this season of 19:51 which is a 22 second improvement over last year!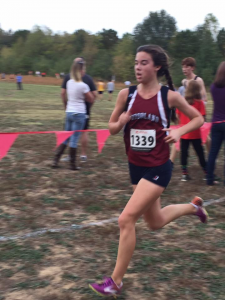 Breanna Pina – another high school runner from Park Vista HS in South Florida ran a huge PR this season of 20:51 which is a 32 second improvement over last year. She finished 2nd overall in the 4A District Championships and is moving on to Regionals this weekend!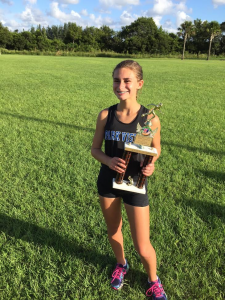 Congratulations to all of these amazing and hard working runners! This is what happens when you PLAN your WORK and WORK your PLAN!
Do you have a running or racing goal you would like to achieve? Contact me to see how I can help! #BEARUNNINGWARRIOR