I offer one-time coaching (or pay-per-session) as well as subscription-based services.
The coaching options below are offered both online or in person.
Professional Consult

Regarding anything to do with running. This would include but is not limited to: training protocols, cross-training modalities, nutrition, race schedule, race strategy injuries, motivation, use of imagery, overcoming race anxiety, strength/core training, drills, goal-setting, planning out a season, etc.
By appointment; conducted via phone, email or Skype.
$25 / 30 min
$50 / hour
Private Coaching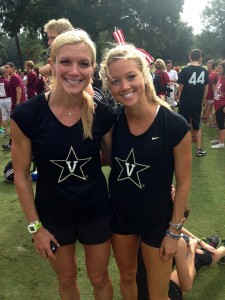 Single Program Design
12-week custom program for complete beginners to advanced or elite runners. Available for distances from the 800m (track) to the Marathon. This service includes general cross-training & nutrition guidelines, appropriate training and race pace targets, and the Warrior Runner Welcome Kit (supporting tools & educational documents). It also includes an initial 30:00 professional consult.
-Single Program Design: $150

Private Coaching Sessions:
-Single Session: $85
-Series of 3 Sessions: $240
-Series of 6 Sessions: $450
-Series of 12 Sessions: $780
-$10 upcharge for sessions requiring travel outside of a 10 Mile Radius.
-Single Session with travel: $95
-Series of 3 Sessions with travel: $270
-Series of 6 Sessions with travel: $510
-Series of 12 Sessions with travel: $900
*For Partner or Small Group Coaching please contact Sonja directly for a fee schedule that matches your unique needs.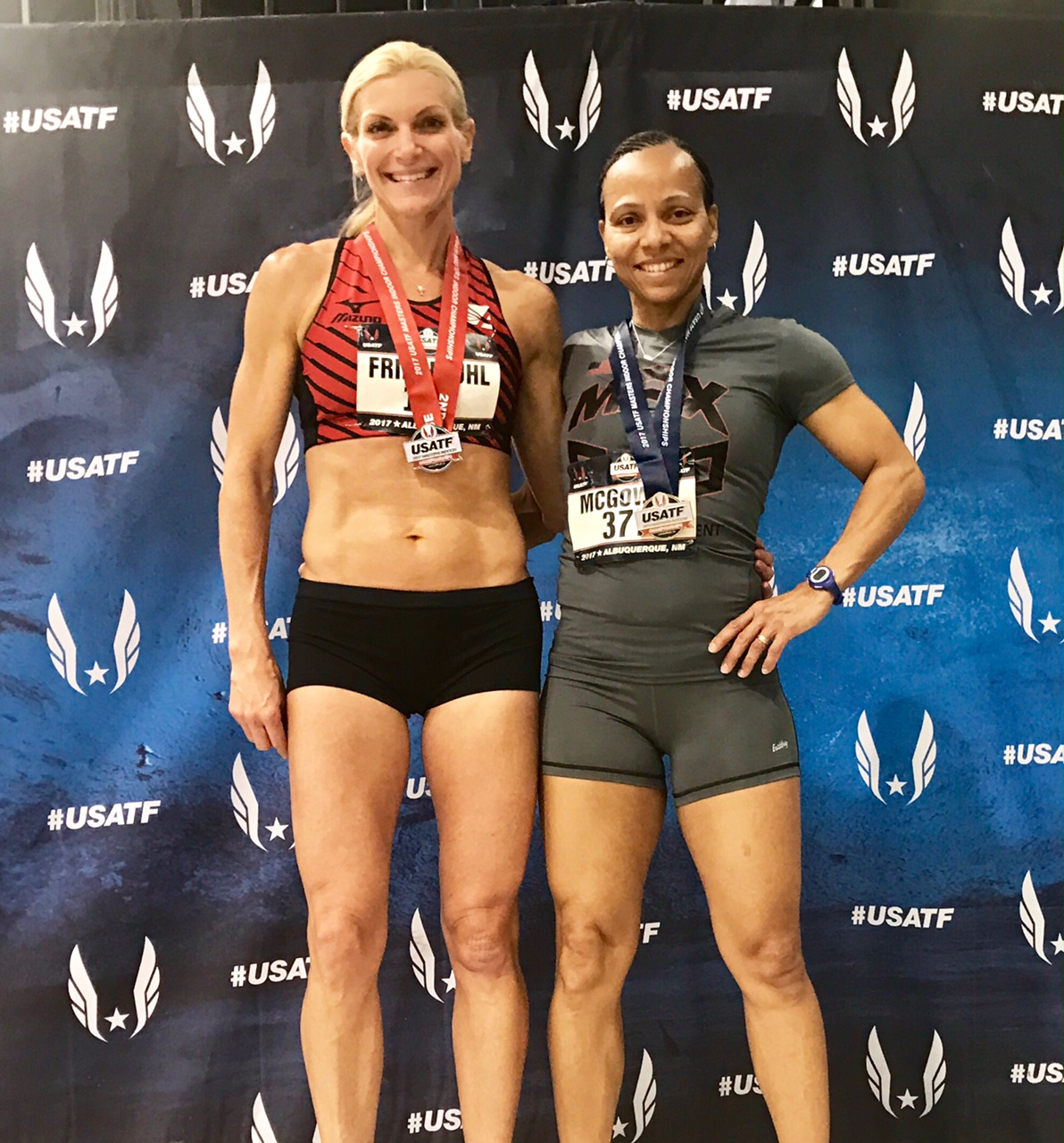 Sports Nutrition Consult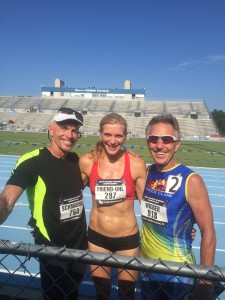 (Specifically for Runners)
This Service includes an initial dietary & fitness assessment, RMR calculation, a 30:00 consult, custom performance meal plan with grocery list & Recipes. PLUS custom performance supplement recommendations!
$150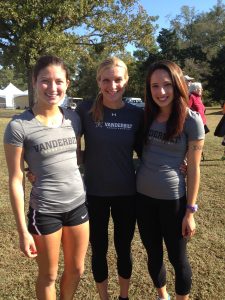 Kick Start Package
The Kick Start service gives you the benefit of a complete professional coaching experience.
The Single Program Design and the Sports Nutrition Consult are combined in the Kick Start Package to give you thorough support in reaching your performance goals.
$275 (savings of $25)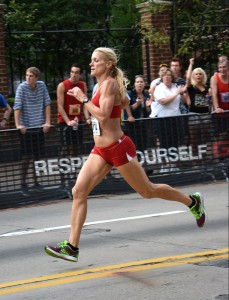 Imagery / Visualization Coaching
These sessions are for achieving optimal performance in training and racing.
$30/per custom imagery-led recording (digital files) for your use in training or racing.
$50/per 30 minute imagery-led session conducted via Skype or in person
$75/per hour of counseling on Sports Psychology & Imagery techniques/theory
*A 30 minute minimum initial professional consult is required prior to starting any imagery coaching