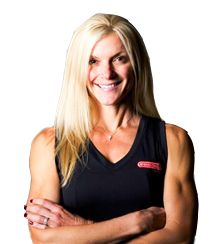 Do You Have Any Questions About Coaching-Related Topics?
I Would Love to be of help!
Please leave your name, email, number, and a brief message, and I'll get back to you (usually within 24-48 hours). For general running tips and questions, I recommend checking out our blog first.
I look forward to hearing from you!
– Sonja