Welcome Back !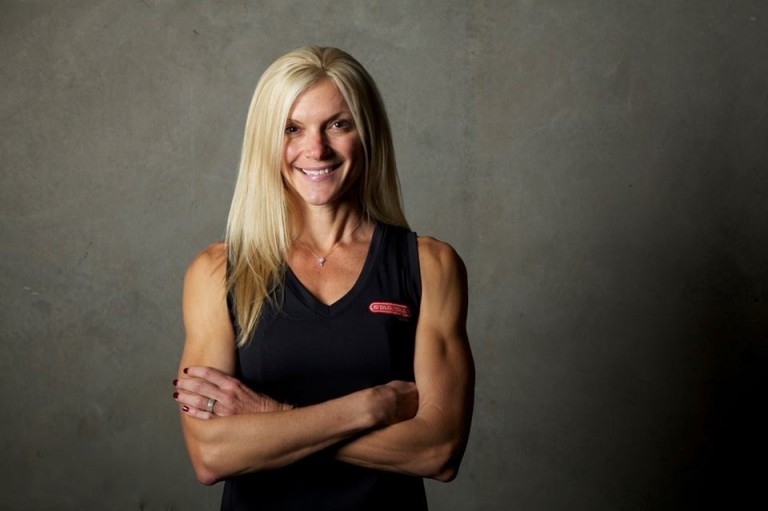 Where to Get Started:
Step One: Congratulations on your membership! Have you filled out the introductory forms? If not then no problem – just CLICK HERE.
Step Two: Click on your program below and you'll see the latest content I've added at the top of the page (new content is uploaded monthly!).
Step Three:If you're looking for something specific you can browse by topic using the Library icons near the bottom of the page.
Remember if you have any questions feel free to contact me!
Which Program Are You In?
Or Explore Our Shared Library
Do you Have a question for me?
I would love to answer it!